Welcome to Advance Hope Mental Wellness, a compassionate group mental health practice dedicated to supporting you through life's challenges and providing coaching and counseling for your mental well-being. We understand that navigating the complexities of mental health can be overwhelming, and that's why we're here for you. We are a team of Certified Mental Health Coaches, Licensed Counselors, and Administrators who are committed to offering empathetic care and personalized support. Our administrators are here to help manage the process from intake to billing, ensuring ease and efficiency throughout your journey with us.
We are committed to providing compassionate, effective, and personalized mental health services. Our dedicated team of experienced and Licensed Mental Health Providers, Certified Mental Health Coaches, and Biblical Counselors are here to support you on your journey to well-being.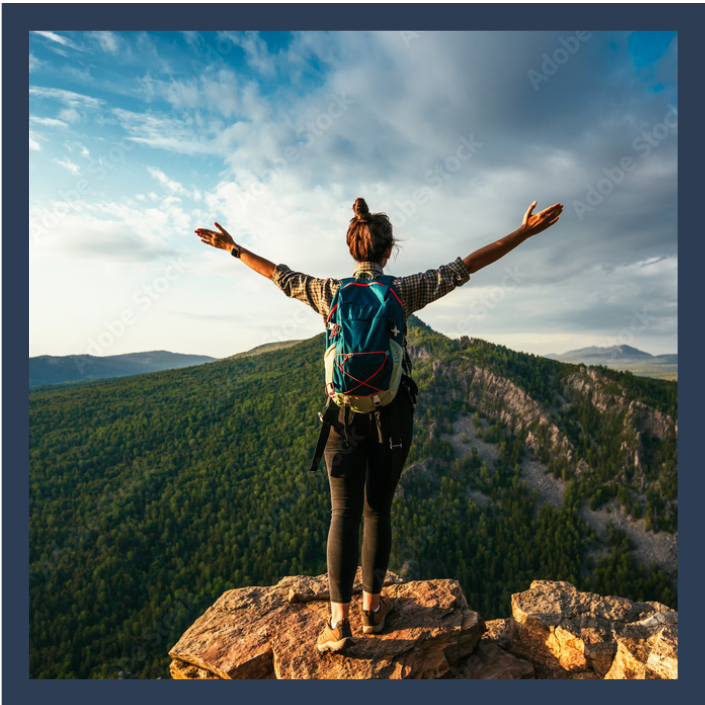 Licensed Counselors
Our Licensed Counselors are trained in various therapeutic modalities and can assist you in diagnosis and addressing a wide range of mental health concerns including trauma, depression, anxiety, OCD, relationship difficulties, and more.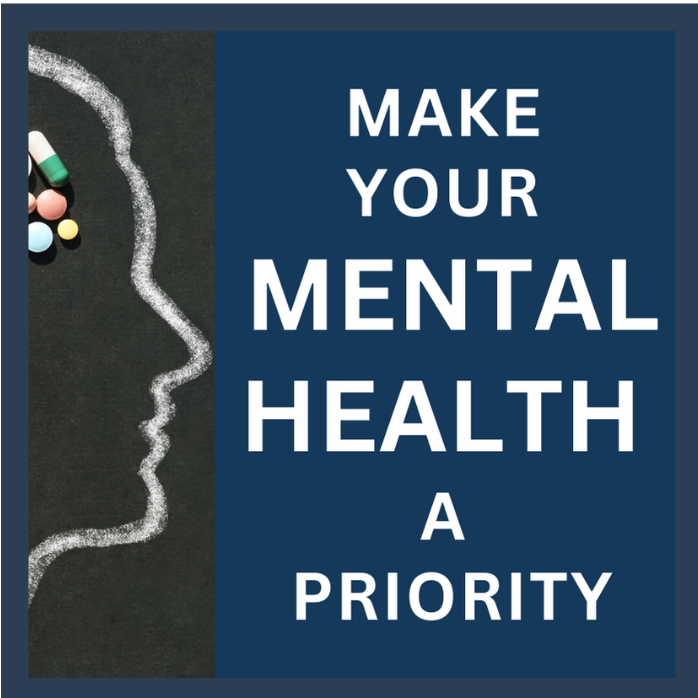 Certified Mental Health Coaches
Coaching is a form of strengths-based support and is a process of coming alongside an individual to help identify where they are, where they want to be and how to get there. Coaches empower the client to take charge of their life and make positive changes.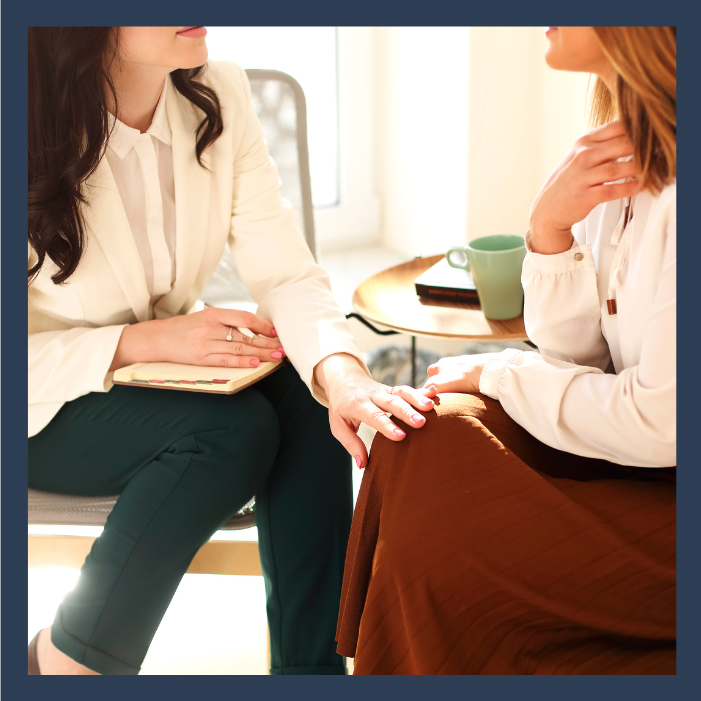 Biblical Counselors
Our Biblical Counselors integrate the wisdom of the Bible, and a spiritual perspective to bring peace and purpose to clients' lives towards healing, hope, renewal while drawing on faith as a source of resilience and motivation.