We are on a mission to ADVANCE HOPE and change lives by providing hope, healing and transformation through mental wellness.
Advance Hope started out of a burden on my heart to help lower barriers to mental health services for those in need. We have a shortage of affordable services in the valley, and not enough counselors available to meet the many needs there are. Advance Hope is a not for profit, 501 3(c) Organization that provides mental health coaching services in our community. We believe we are stronger together and we hope to partner with those who share the same belief that mental health matters! We can make a difference in the lives of our youth, adult individuals, couples/marriages, and families, that impacts generations. We can not do it alone, you can help us give the gift of mental health by donating to our cause or even purchasing sessions to gift someone.
Advance Hope trains and equips Certified Mental Health Coaches to provide strengths based coaching services. Coaches receive oversight and support from Clinical Mental Health Counselors to ensure they are operating in their scope of practice and working to equip and strengthen their skills and knowledge. Coaches provide strengths-based support, safe confidential connection, and accountability that supports positive change. Coaches are a great support in also helping those in professional care manage symptoms by reinforcing coping skills, build support for recovery, and generally work on making life better together through affordable care.
Mental health coaching is action-oriented with an emphasis on improving one's present life and reaching goals for the future. We believe we will be able to impact the lives of others in this way by offering individual and group services through both telehealth and in-person sessions for much less cost and lower barriers than clinical therapy. Coaches are trained to recognize mental health issues and refer as needed to licensed clinical mental health providers when appropriate.
Our coaches exude kindness and compassion, each one pursues excellence in their work with clients. I'm so grateful for our team here at Advance Hope and I hope you'll take a moment to meet them below. Blessings, Holly O'Dell
Visit our Advance Hope Ministries Page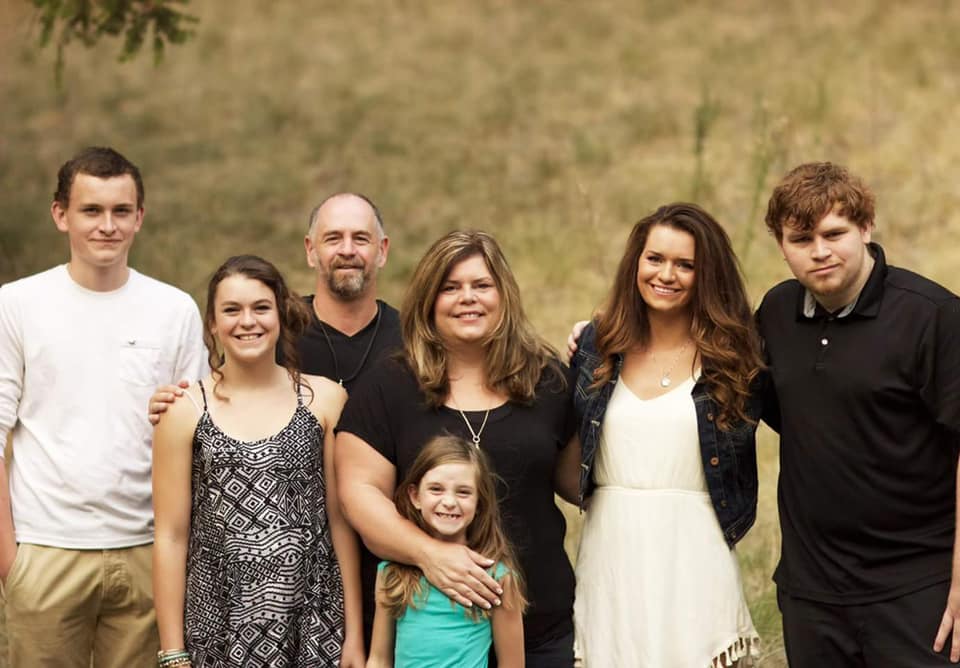 Advance Hope would not be possible without our dedicated Executive Board of Directors:

Doryce Hawkins, President

Korey O'Dell, Vice President

Jennifer Green, Secretary

Mary Hirner, Treasurer

Pamela Nelson


Holly O'Dell, Founder
Founder and Executive Director Holly O'Dell
Holly O'Dell is a graduate of Liberty University and holds a MA in Clinical Mental Health Counseling and is a licensed PCLC. Prior to her clinical work, Holly was an AACC Certified Coach and small business owner. Holly has been an advocate for young women/mothers and has volunteered and supported several local nonprofit ministries before starting Advance Hope Ministries/Advance Hope Mental Wellness, a nonprofit advocating for and providing mental health services in the Flathead Valley. Holly has a private practice and primarily sees individuals (10 and older) and couples. Holly enjoys helping couples build emotional connection in marriage counseling and is SYMBIS certified to help couples even before they say "I do". Holly is Level 2 trained in EMDR and trauma informed. Married over 30 years, with five children aged 14-28, Holly and husband Korey love living and recreating in Montana with their family and friends. Together they have a passion for helping others make life better through coaching, counseling and retreat events.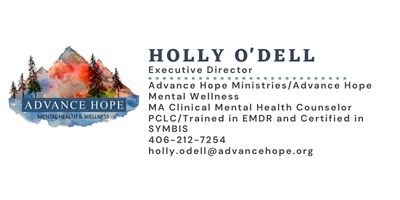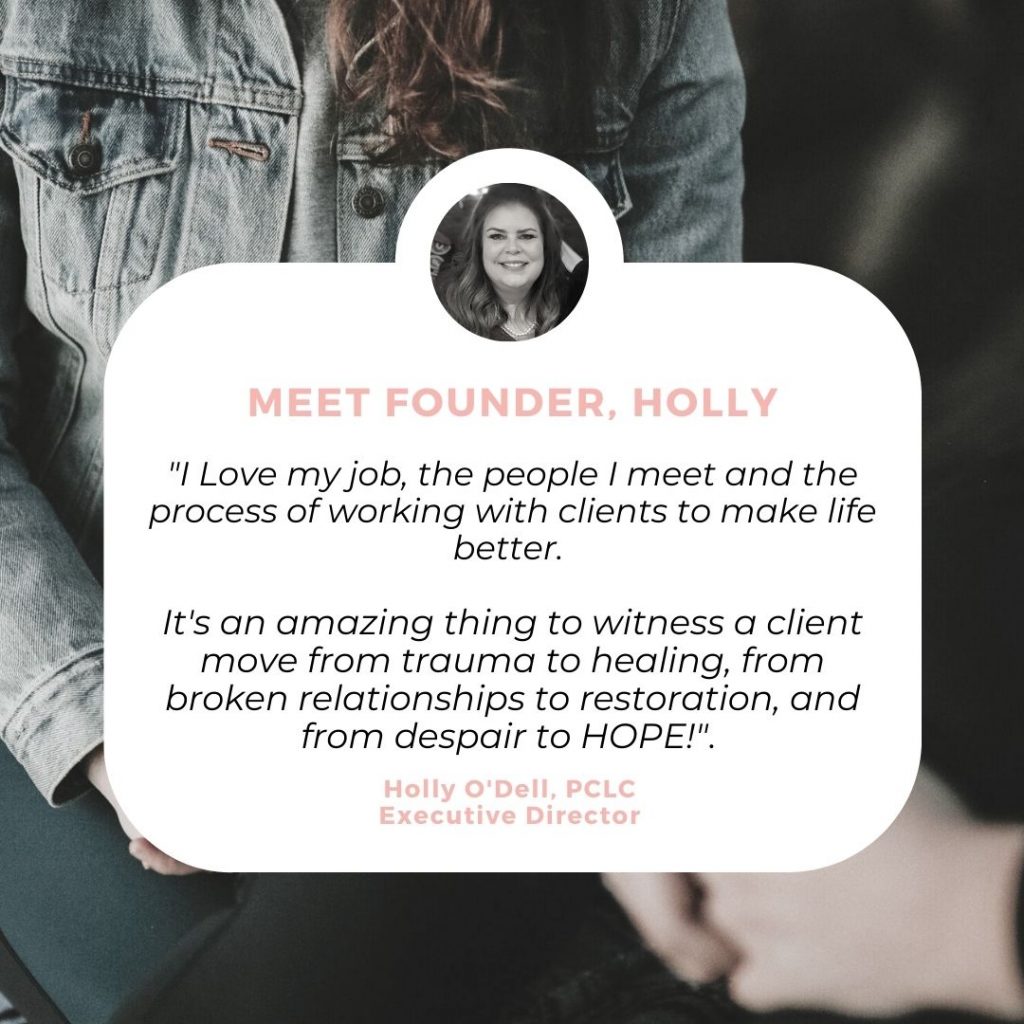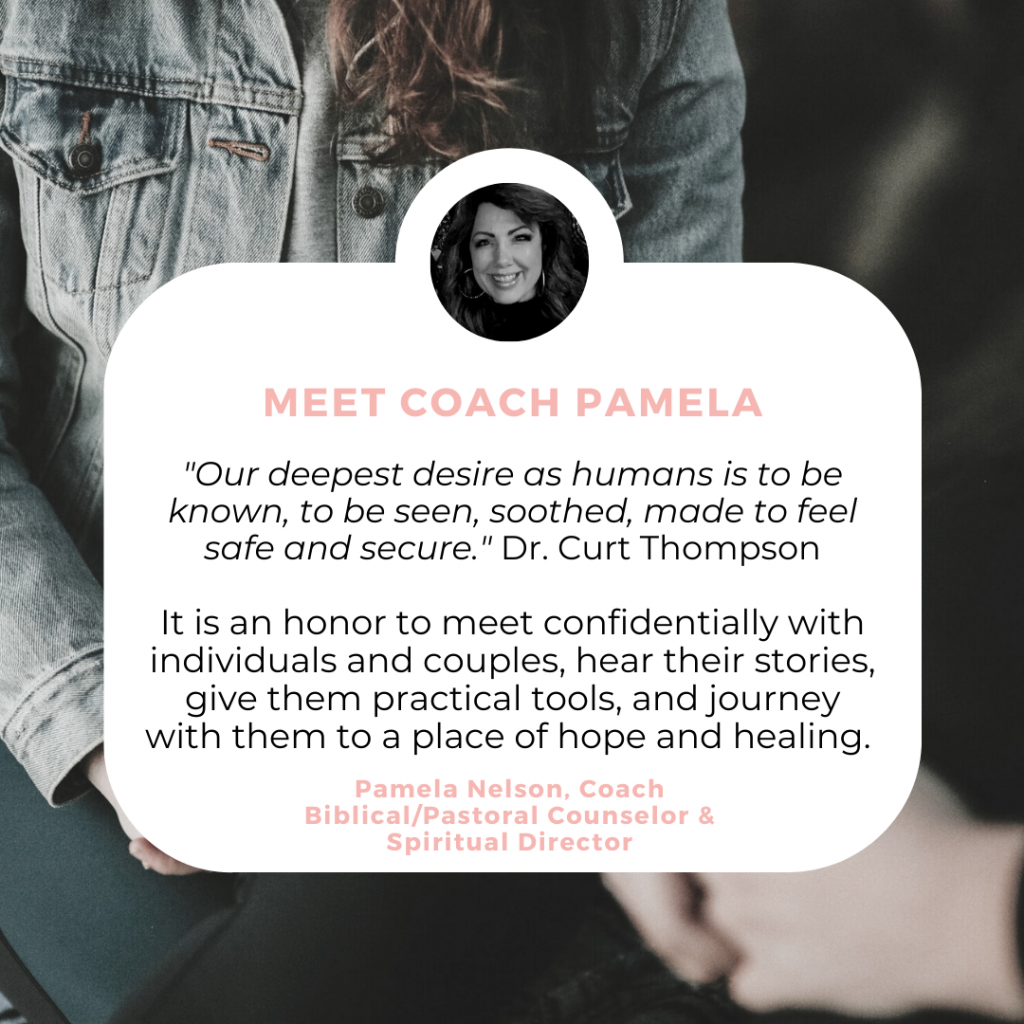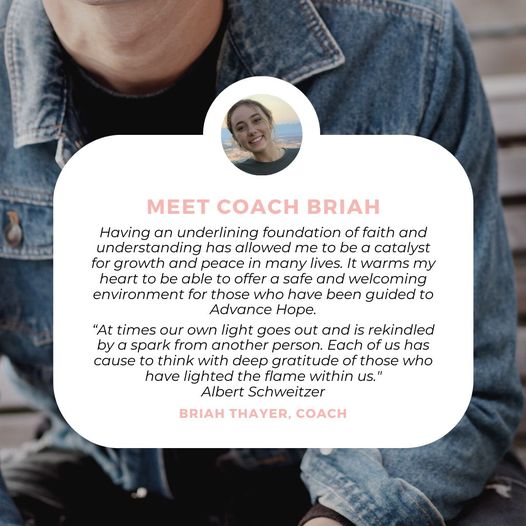 Not pictured: Mary Hirner, Kevin Moyer, Marci Mangold, Diana Body and Karlin Sprecher